New Jersey Manufactured Housing Association Member Benefits Brochure 2016
New Jersey Manufactured Housing Association Membership Membership Application 2023 Current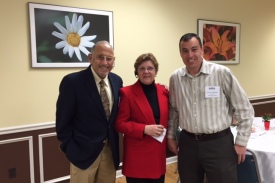 We Educate and Support
NJMHA provides a community for our communities where members share questions, concerns and ideas – all in the interest of building better communities and better businesses in New Jersey.
Our members drive our programs and educational events. When HUD began to administrate the installation program for manufactured housing in New Jersey, NJMHA was there to train and support members through the changes.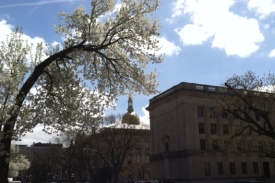 We Advocate and Promote
NJMHA's Political Action Committee (PAC), Preserve Affordable Housing for New Jersey, makes it possible for members of the manufactured housing industry in New Jersey to develop relationships with legislators and regulators at the state and federal level. Those relationships and lobbying efforts give everyone working in and living in manufactured housing a voice.
By becoming a member, you can help us continue to:
oppose legislation that would harm our industry
example: mandating fire suppression systems
introduce, promote and pass legislation to help our industry
example: rafting, promoting and passing legislation to provide some relief to the Safe Act
educate legislators and regulators about the manufactured housing industry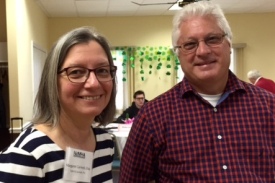 We Share and Communicate
Housing Insight, a comprehensive newsletter dedicated to the manufactured housing industry, is published quarterly and available to members only. NJMHA also publishes bi-weekly e-dates to keep members up-to-date. Our annual directory, Who's Who in Manufactured Housing is produced and mailed to members in June every year. Our website includes a "members only" section rich with information specifically designed for manufactured housing community owners and managers and those companies and individuals who provide services to them.
Most importantly, NJMHA provides opportunities to meet and share with other professionals in our industry including member attorneys specializing in manufactured housing issues.